Electrical Testing & Inspection
LMOB Electrical Testing Procedures are conducted to the highest industry safety standards and comply with all relevant regulations.
Our testing operations comply with the Electricity at Work Regulations 1989 and all subsequent legislation with regard to electrical safety at work. We install, test and certify our works in accordance with BS7671:2018 and IET Wiring Regulations 18th Edition. As members of the NICEIC, we are subject to accreditation audit for compliance with current regulations, operating standards and the technical competence of our personnel.
Dead testing and inspection procedures
LMOB perform electrical dead testing as part of our initial verification of the installation to confirm compliance with the electrical design and construction aspects of BS7671:2018. These tests are conducted in strict compliance with IET Guidance Note 3 for Inspection and Testing (18th Edition) to ensure that the installation is safe to energise.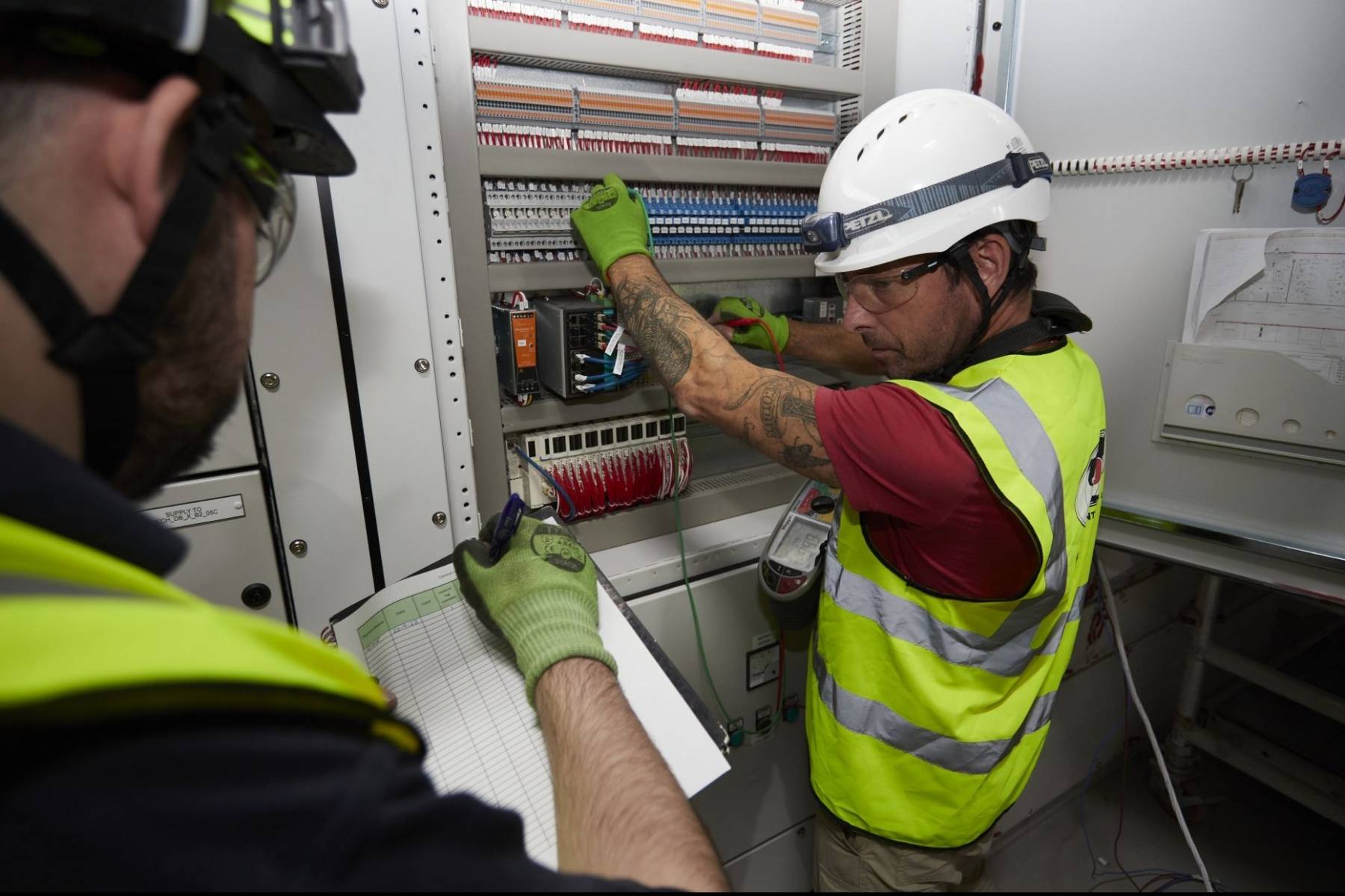 Live testing and inspection procedures
Upon satisfactory completion of the dead testing procedures, we will ensure safe energisation of the electrical system and conduct live testing procedures to satisfy IET Guidance Note 3 for Inspection and Testing (18th Edition). These live tests will confirm that the installation is electrically safe by testing protective conductors, automatic disconnection devices and functionality of the installation.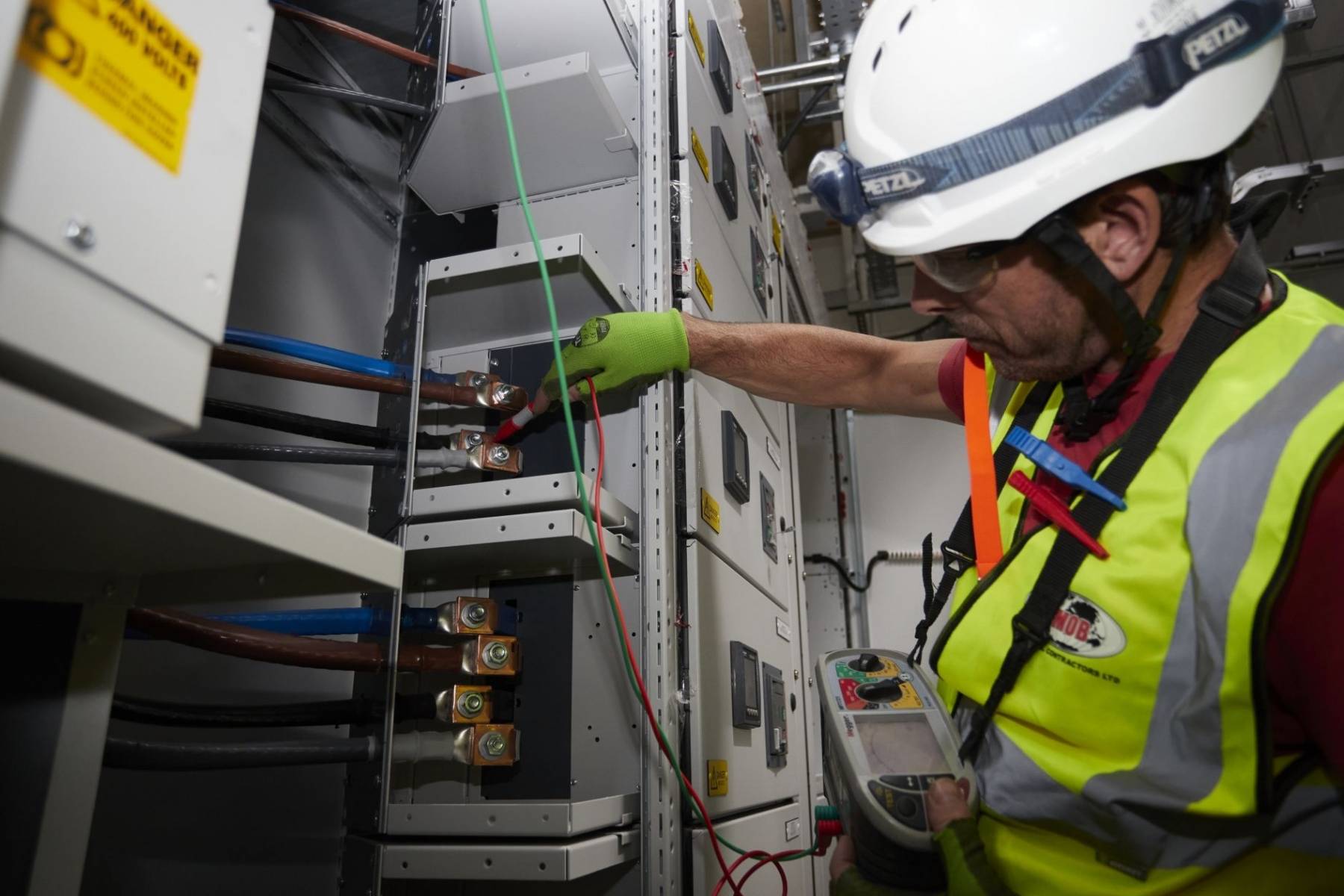 LMOB are accredited to the NICEIC for Testing & Certification of our installations.
To comply with these accreditation standards, we utilise industry-leading software to record and produce installation test results and distribution board schedules. We also provide our clients a test witnessing service that can be completed during the testing works or upon completion of the project.
Pre-commissioning of electrical control systems
LMOB conduct pre-commissioning of control systems for lighting control, emergency lighting and blind control systems, etc. as an integral part of our project services. Typically, this involves our technicians working alongside specialist commissioning teams to confirm that installation requirements match the project specification for the specialist system
Test equipment
LMOB utilise test equipment that complies with BS61557 and HSE Guidance Note GS 38. All test equipment is used strictly in accordance with the manufacturer's requirements and is regularly calibrated to ensure all equipment is in-date for use on sites.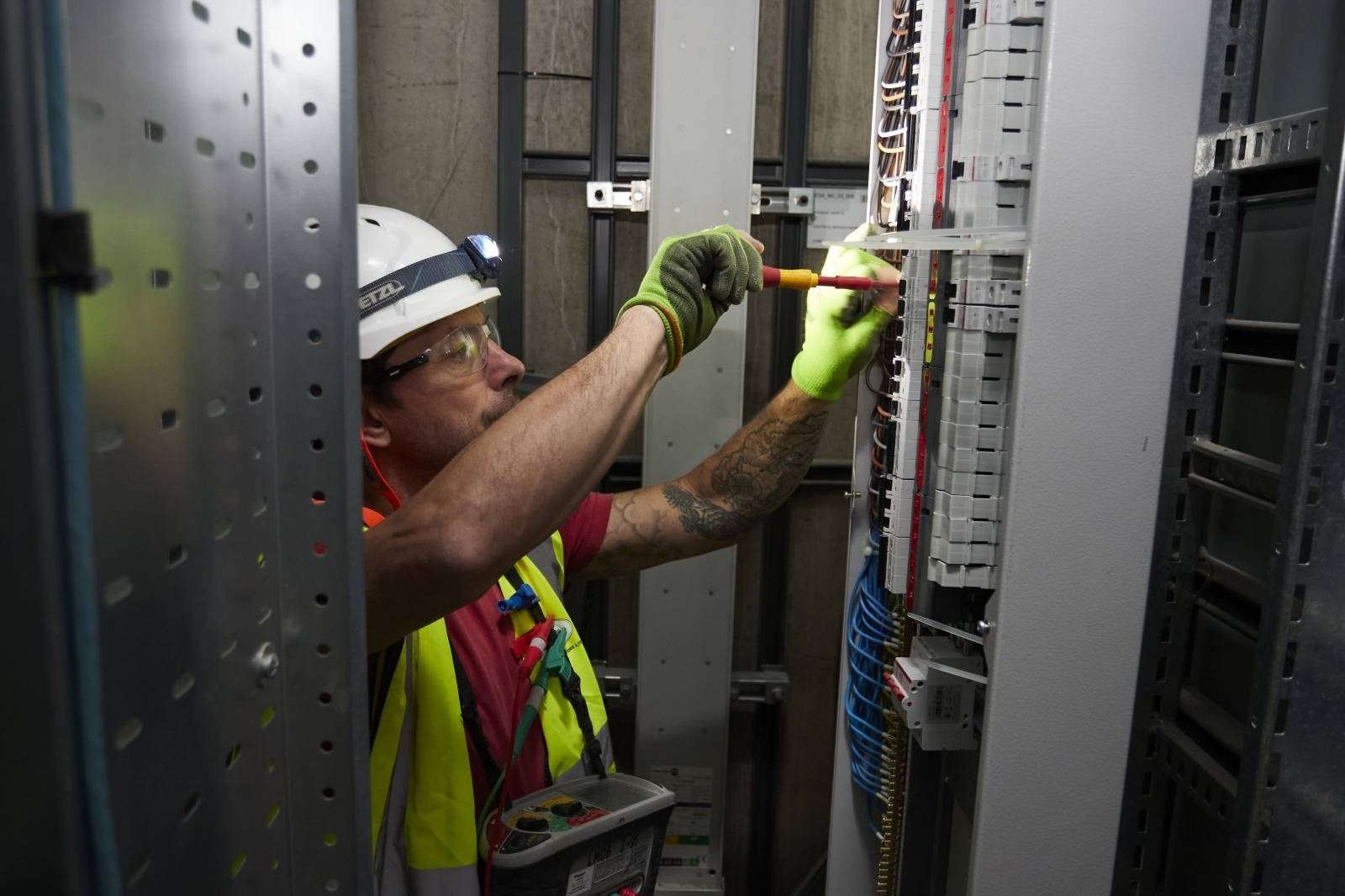 Personnel competencies
All of the personnel involved in Testing & Inspection are fully qualified for the role and are chosen for their sound knowledge and experience relevant to the nature of the installation. We employ qualified supervisors as a requirement of the NICEIC and we ensure that all our test engineers are qualified to C&G 2391 or C&G 2394/5 as appropriate.