Expertise
Expertise, at your service
As electrical systems become more advanced, you need a contractor with the experience to not just manage your project, but optimise it. With more than 35 years in the industry and a thirst for continuous improvement, our expertise is what sets us apart.
Continuous learning. Hands-on experiences are incredibly valuable, but we also place a lot of emphasis on continuous development to keep up with advances in technology. This gives our people a strong foundation on which to build their expertise.
Cross-industry experience
We've worked across the residential, commercial, rail and bio medical sectors, gaining a wealth of knowhow along the way. We bank this knowledge and invest it in every project we join, ensuring you get the benefit of our experience. No delays. No excuses. Just high-quality solutions, every time.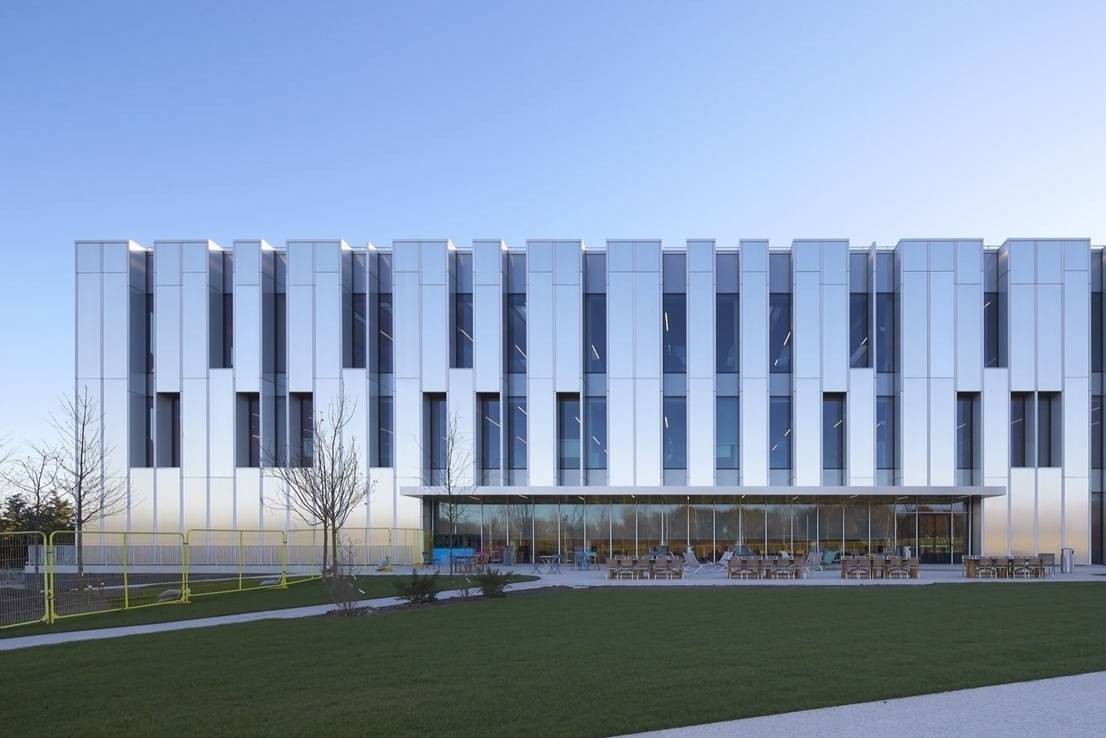 The highest possible standards
LMOB will always be committed to leading the industry in quality, safe and efficient electrical services that meet our client's requirements and exceed their expectations. With that in mind, we look at every challenge with a fresh eye, taking a creative approach that enables us to deliver solutions based on your needs rather than on 'what's always been done'.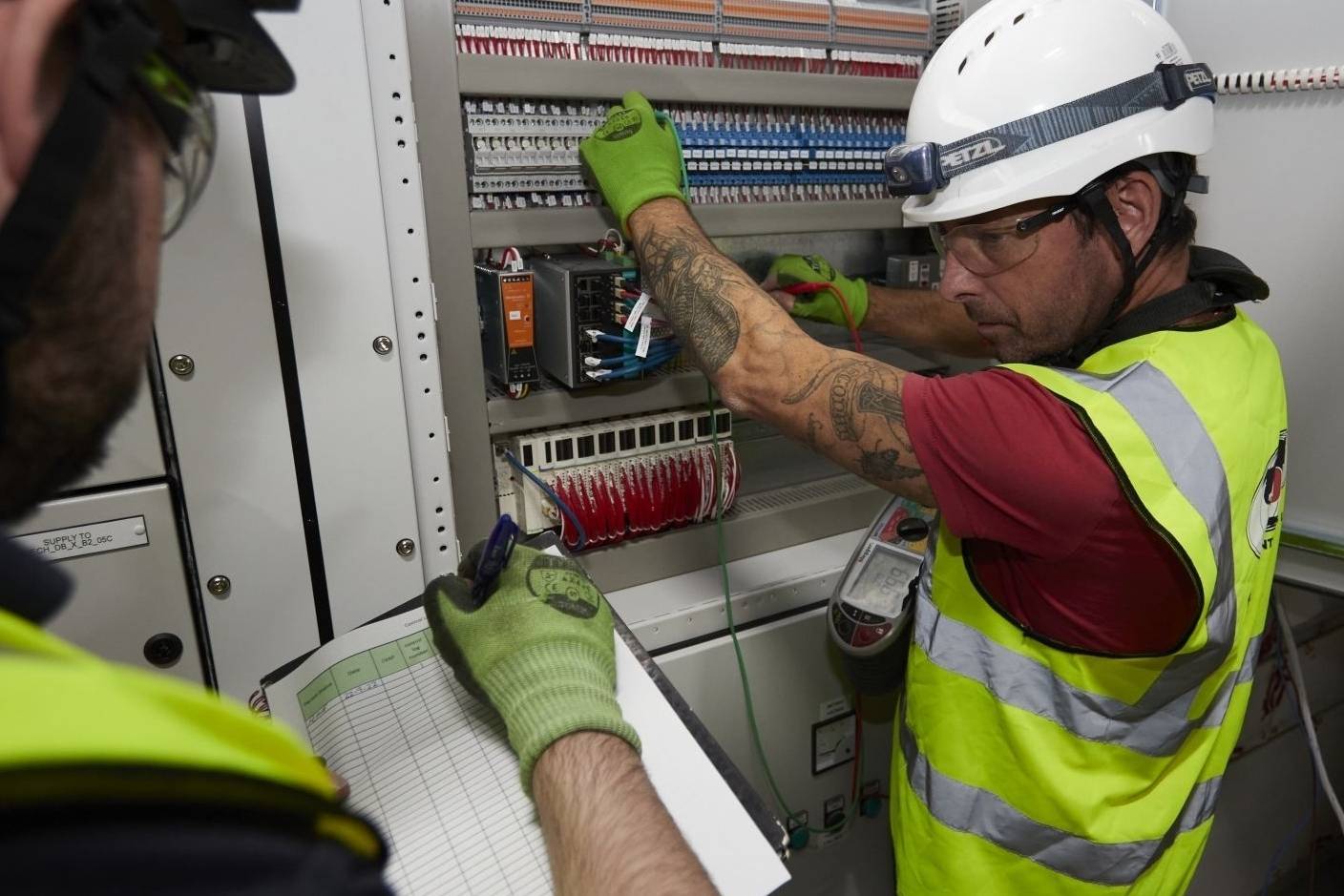 In the long-term, both project owners and end users receive the benefits of expert electrical work.