Training & Development
We are committed to continuous development.
Whether you are a new hire, or have come up through our apprentice scheme, we want you to get the most from your career. That's why we support all our people to pursue further education alongside work.
Apprenticeships
We play an active role in developing new talent through our apprenticeship scheme. This JIB-registered program runs over four years and combines site-based training, classroom attendance in college and on-site assessments carried out by our training provider, JTL .
Career development
All LMOB employees have the option to advance their craft in the field of Electrical Engineering. Our support structures, in addition to funding provided by the JIB , enable personnel to participate in further education and career development programmes from BTEC all the way up to Masters level, including: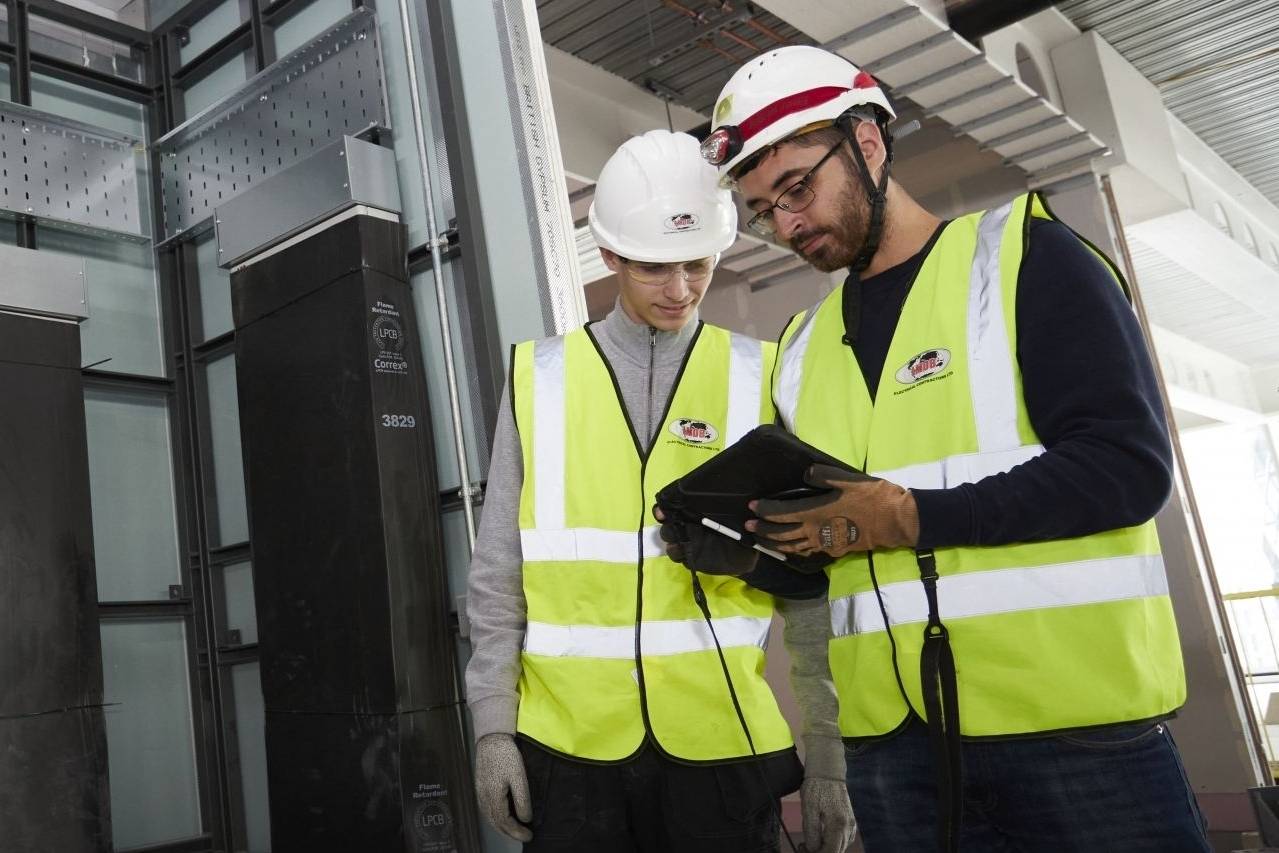 Becoming a manager
We also support personnel who wish to develop their project supervision and management skills, providing the support structures and training to achieve a HND or HNC in Construction and the Built Environment (Construction Management).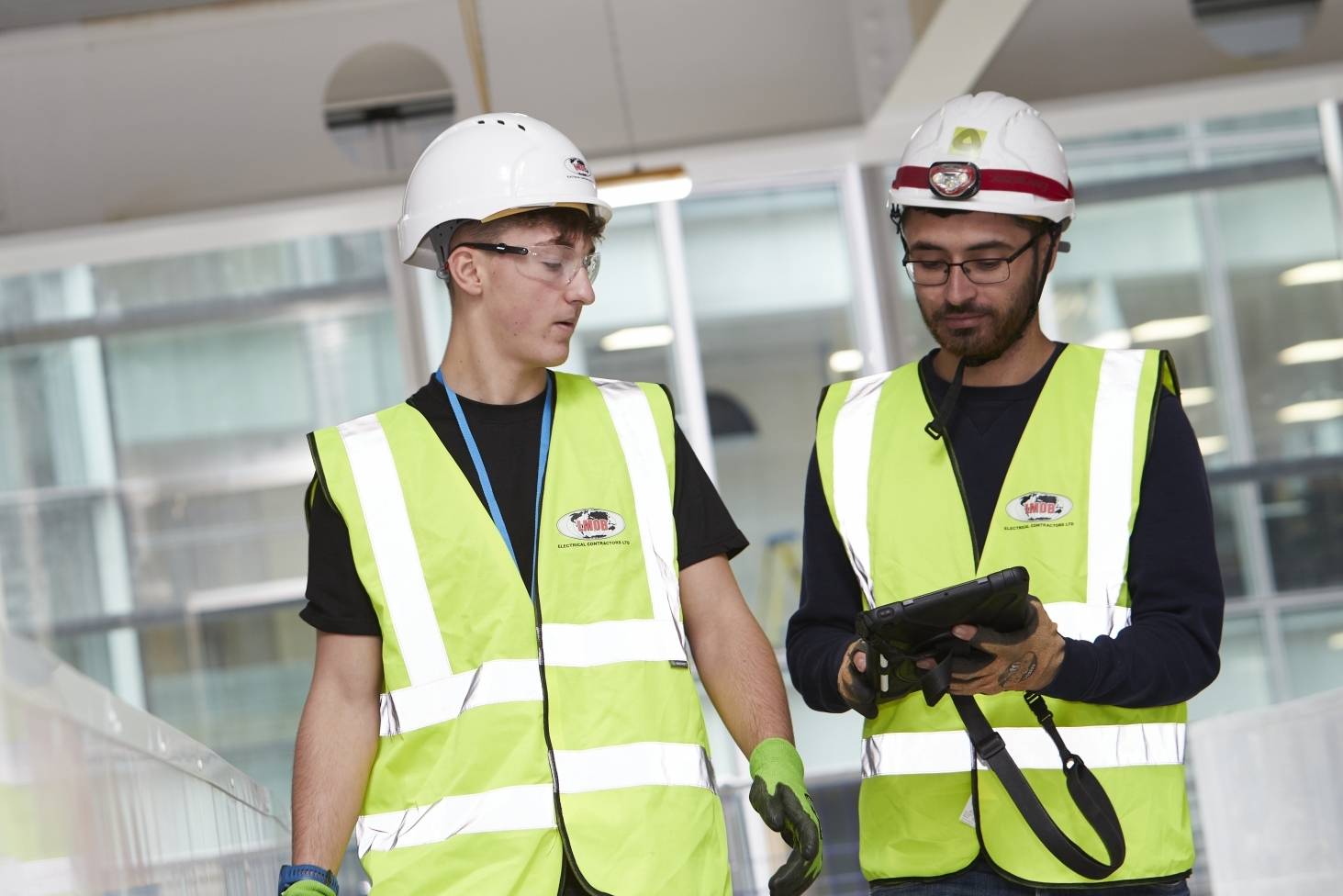 We know the success of our business relies on the strength of our people. So, we're committed to helping all our employees get the most from their career, knowing that this investment is repaid in: