Careers
At LMOB, we are committed to growing and attracting the best talent.
If you'd like to join our strong, dynamic team, take a look at our
or just send a copy of your CV to: recruitment@lmob.co.uk
Our Team
We pride ourselves on the diverse make-up of our team. Our differences make us better problem solvers, while our shared values of respect and loyalty bring us together, ensuring that we not only deliver high-quality solutions, but also provide a great work environment.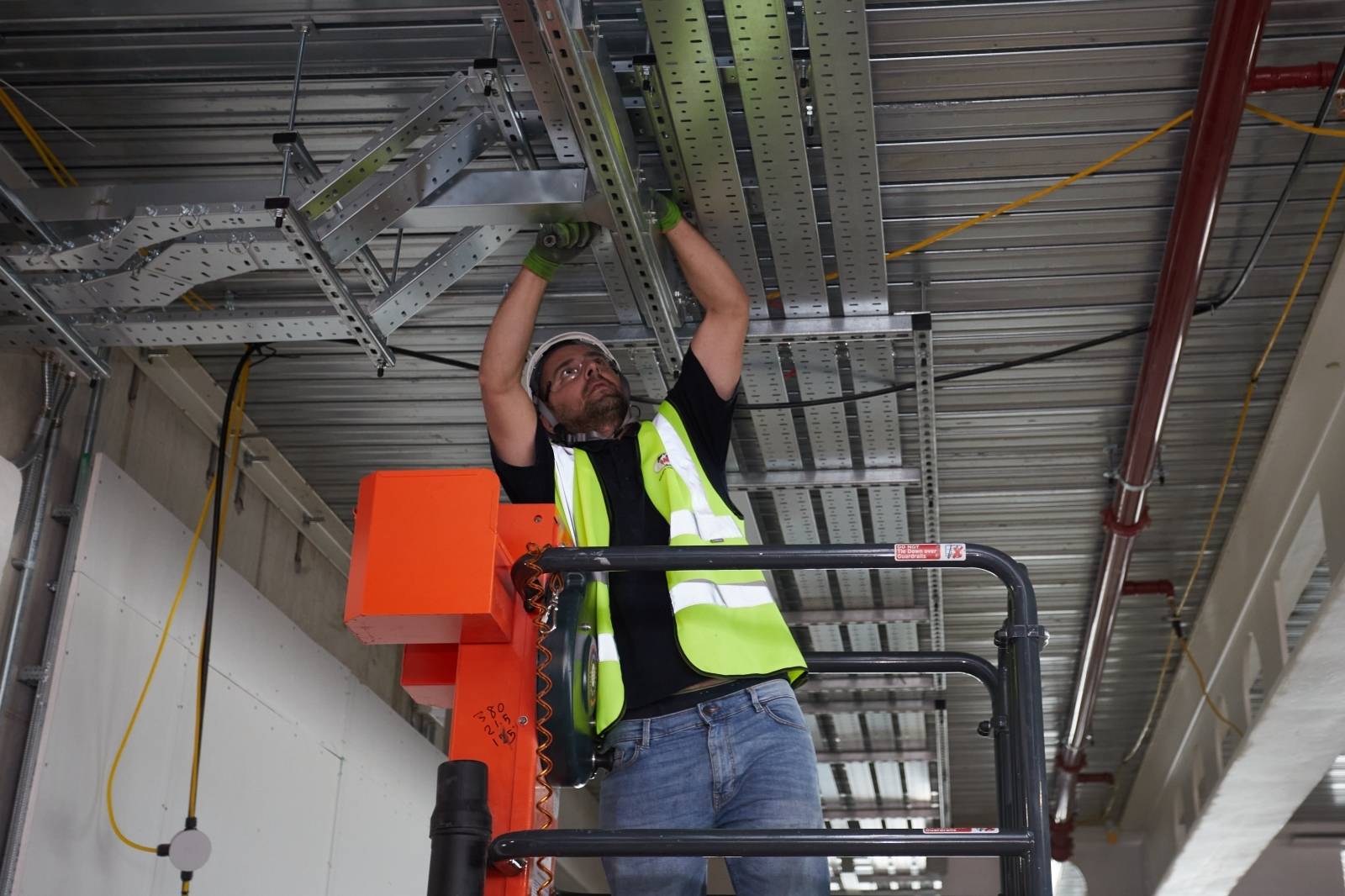 Career development
LMOB has an industry-recognised 4-year apprentice programme that brings new talent to the field of electrical engineering. We also support our staff who want to further their education through advanced qualifications, all the way from BTEC to Masters level.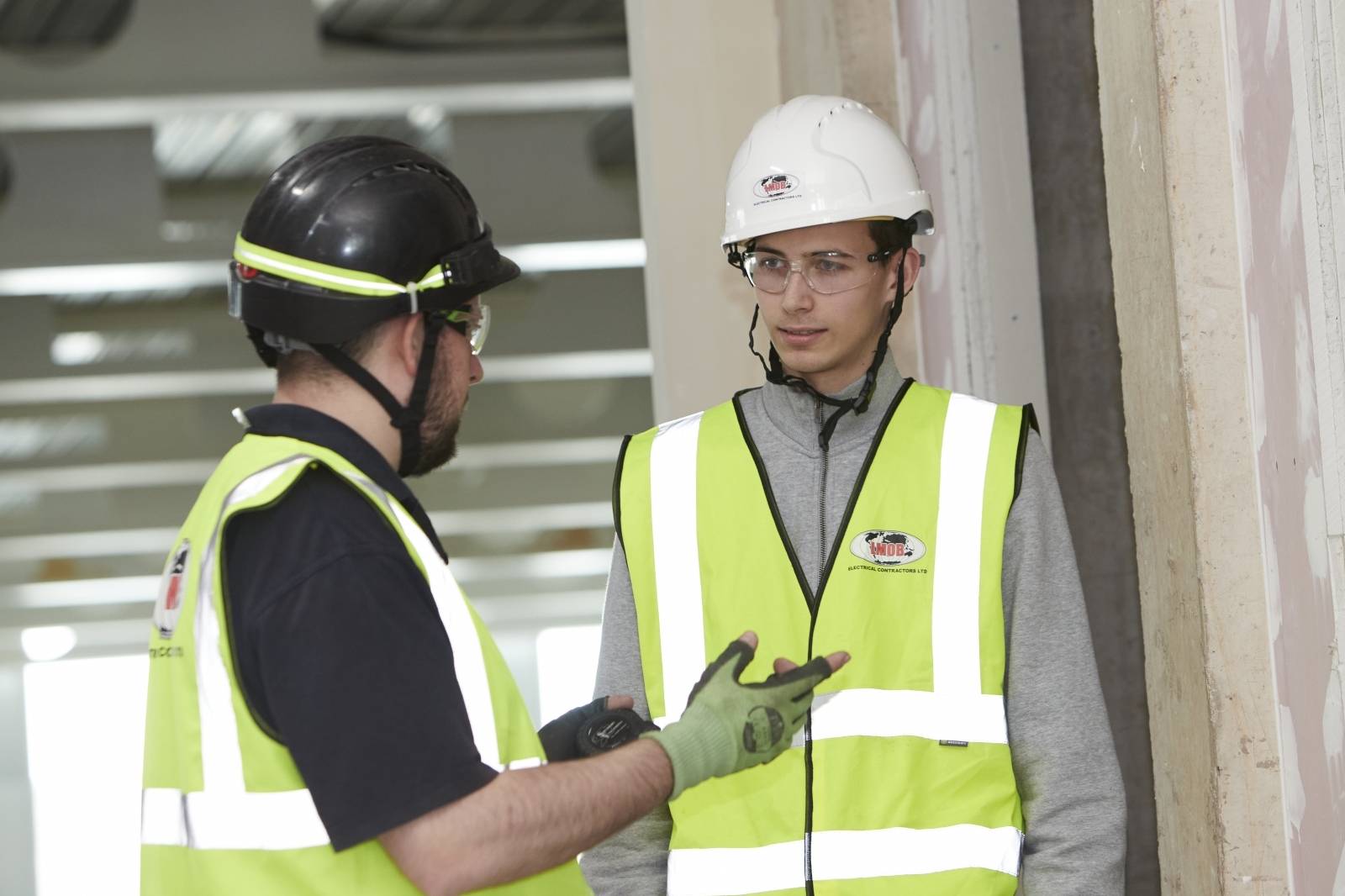 'As an employer, LMOB has lived up to and exceeded what was proposed to me at an interview stage 10 years ago and will continue to develop and excel as a company and an employer in the future,' says Lee McKay.
'I have been able to progress from an Electrical Installation Apprentice to a Project Engineer, overseeing large scale commercial installations consisting of HV, LV and multiple control systems. This has been made possible, in part, by a committed management team that allows staff on all levels to have an impact on internal and external processes and procedures and who embraces new technology enhancements within the industry. This contributes to a work ethic that allows the company to progress at a rate that best serves clients and management.'