Collaboration
Collaboration from day one
We work closely with our customers from project conception to ensure an optimal start to the project. We help our clients to understand their requirements of the project so they can accurately estimate the required budget and programme.
We're known for our technical competence.
With more than 35 years in the field, we've developed a reputation for being the go-to team when you want a project planned and budgeted accurately. We provide a range of pre-project services, including estimating, cable verification, technical support, value engineering and design support.
Start as you mean to go on
The success of a project largely depends on the strength of this early collaboration. That's why we invest so much time in it, and devote our best minds to the job. Together, we can identify any difficulties in your design and provide innovative solutions to ensure everyone is well prepared.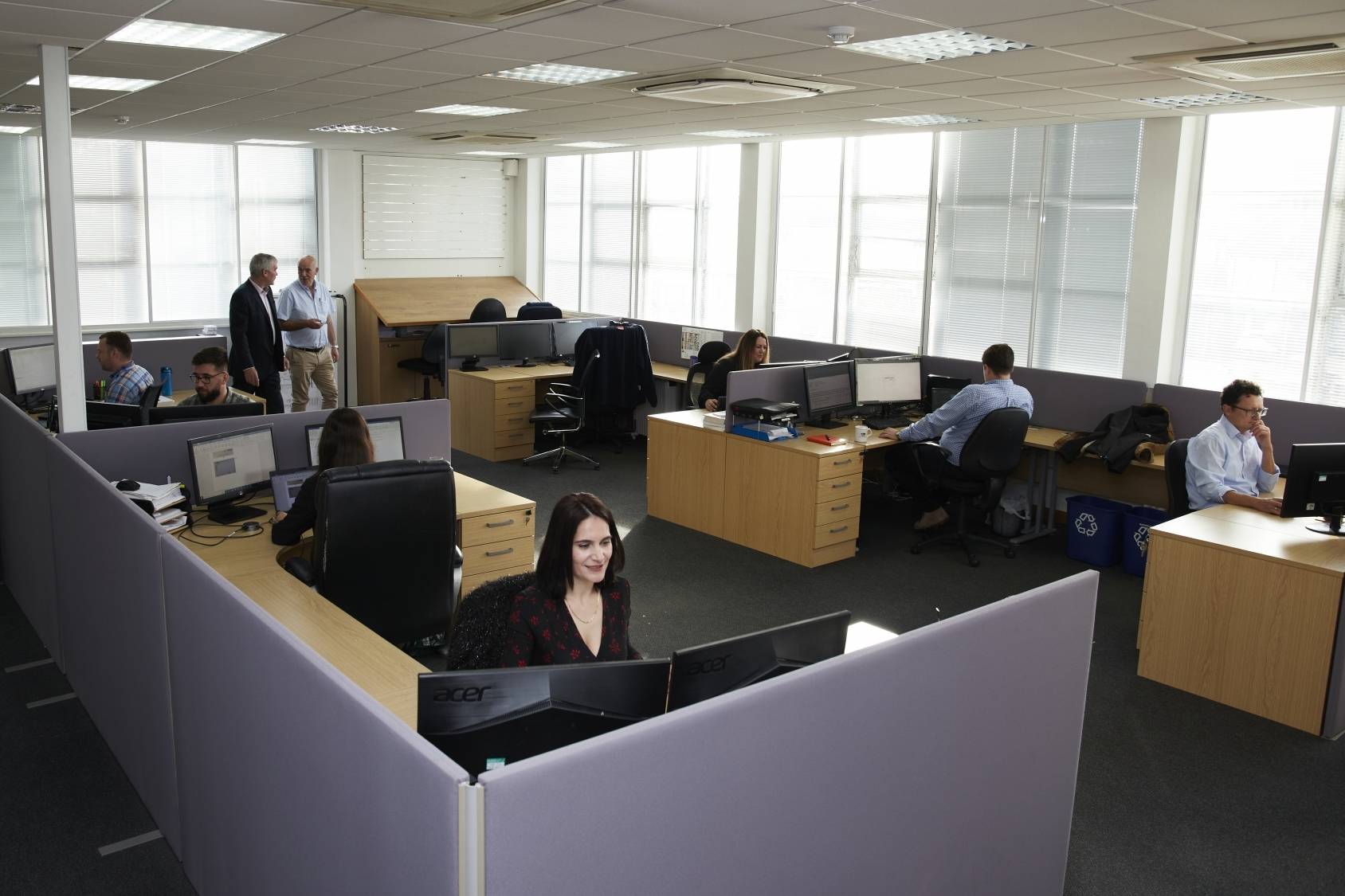 Perhaps most importantly, we offer our technical assistance to develop accurate cost plans that reflect the technical requirements of the project. No nasty surprises; no hidden costs.
The benefit of early collaboration
Getting in touch with us at the outset ensures you go into your project well informed about the costs and technical details of your project