Project Management
Comprehensive project management
Our project management services give you end-to-end support across your project. From initial contract through to final handover, we are committed to delivering the high standard of service and partnership you deserve.
Efficiency
With the right project team in place we actively work with our clients, providing strategic initiatives to successfully navigate project challenges improving efficiency on site. Our detailed planning and progress monitoring assures our clients they receive a project which is manage efficiently and has the ability to quickly understand, plan and implement required onsite change.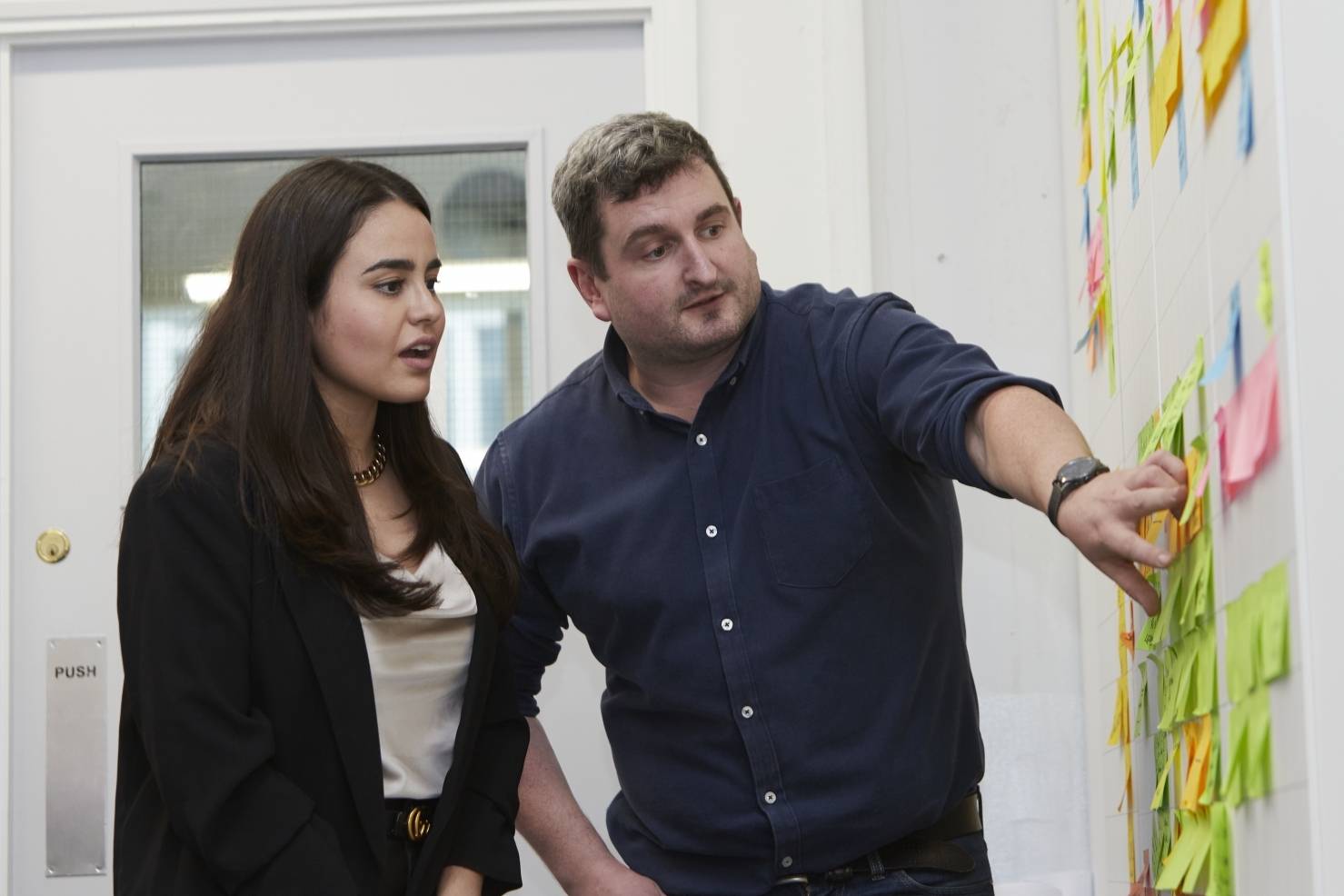 Planning
LMOB utilise the most up to date planning software to assist in the management of all projects. This supplies them with real time data against programme, cost and change control. The ability to accurately show the project manpower allows us to ensure we have the correct supervision on the project improving health and safety on our projects and quality for our clients.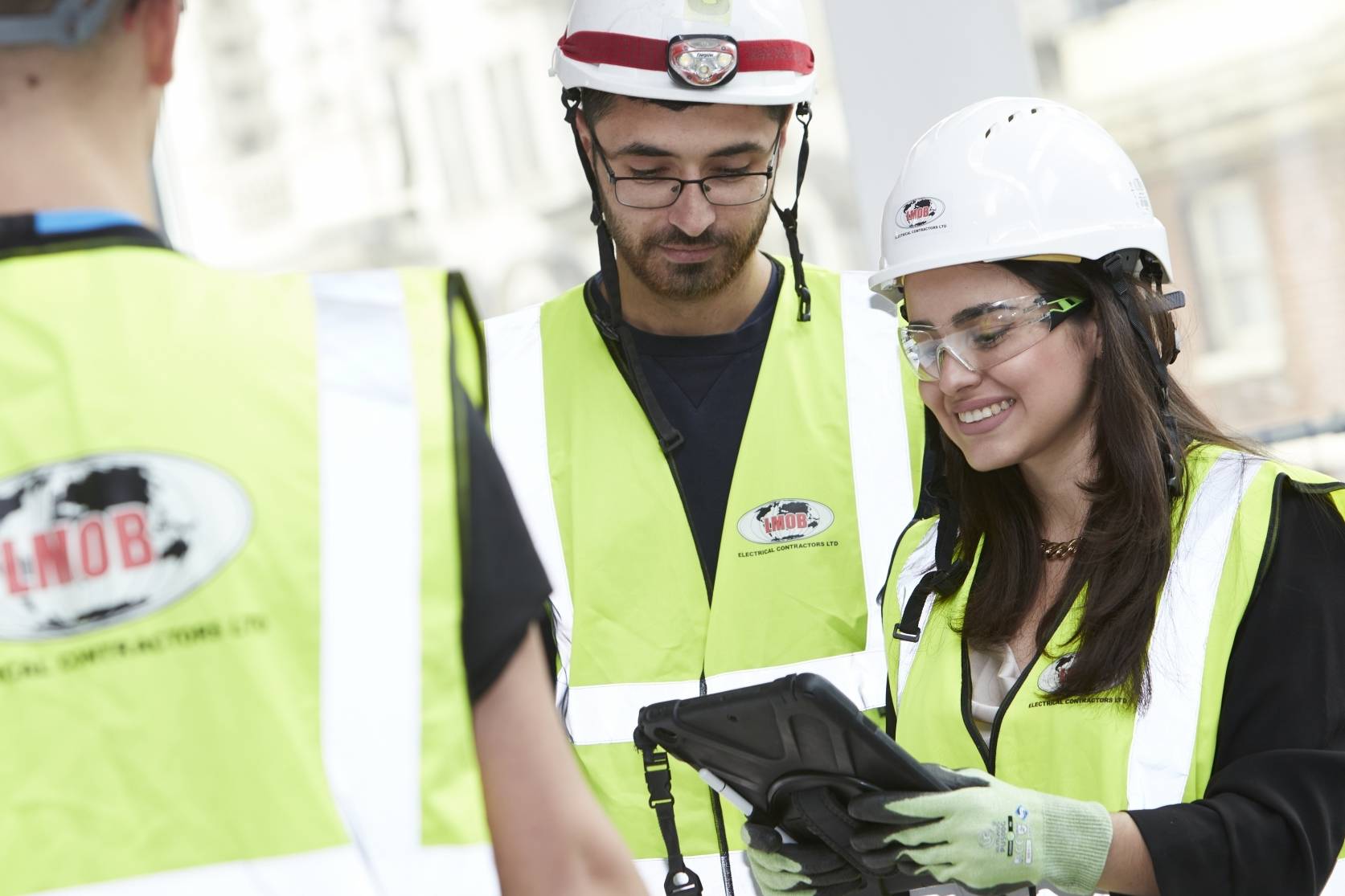 Project Controls
Monitoring construction productivity is crucial for the construction projects overall success. LMOB utilise a simple but robust system to ensure that all project's are monitored ensuring that we can quickly react to change or issues. This monitoring ensure that our projects are delivered on time and gives our project team to opportunity to make changes, shift resources and adapt to delays.
Careful and considered project management ensures the long-term success of the project, giving you: