Diversity
We pride ourselves on the mix of cultures, traditions and nationalities that make up the LMOB team.
Our people give us unique perspectives that enable us to be more dynamic, more agile and more creative.
A shared vision
Whilst our make-up is diverse, we are united in our commitment to delivering high-quality solutions for our clients. Our shared vision for success and prosperity is defined by our attitude of innovation, which means we put all our efforts into finding the best solution for you – rather than using a 'cookie cutter' approach to design engineering.
A powerful team
Whether we're growing talent through our apprenticeship scheme, or onboarding new team members, we look for people who share our values and bring fresh perspectives that contribute to the dynamism of our team. The creativity that comes from having a diverse workforce doesn't just benefit the way we approach projects, but also the way in which we run our company. We're continually identifying opportunities for innovation and ways to add value for both our clients and our business. Check out our careers page for news of new opportunities.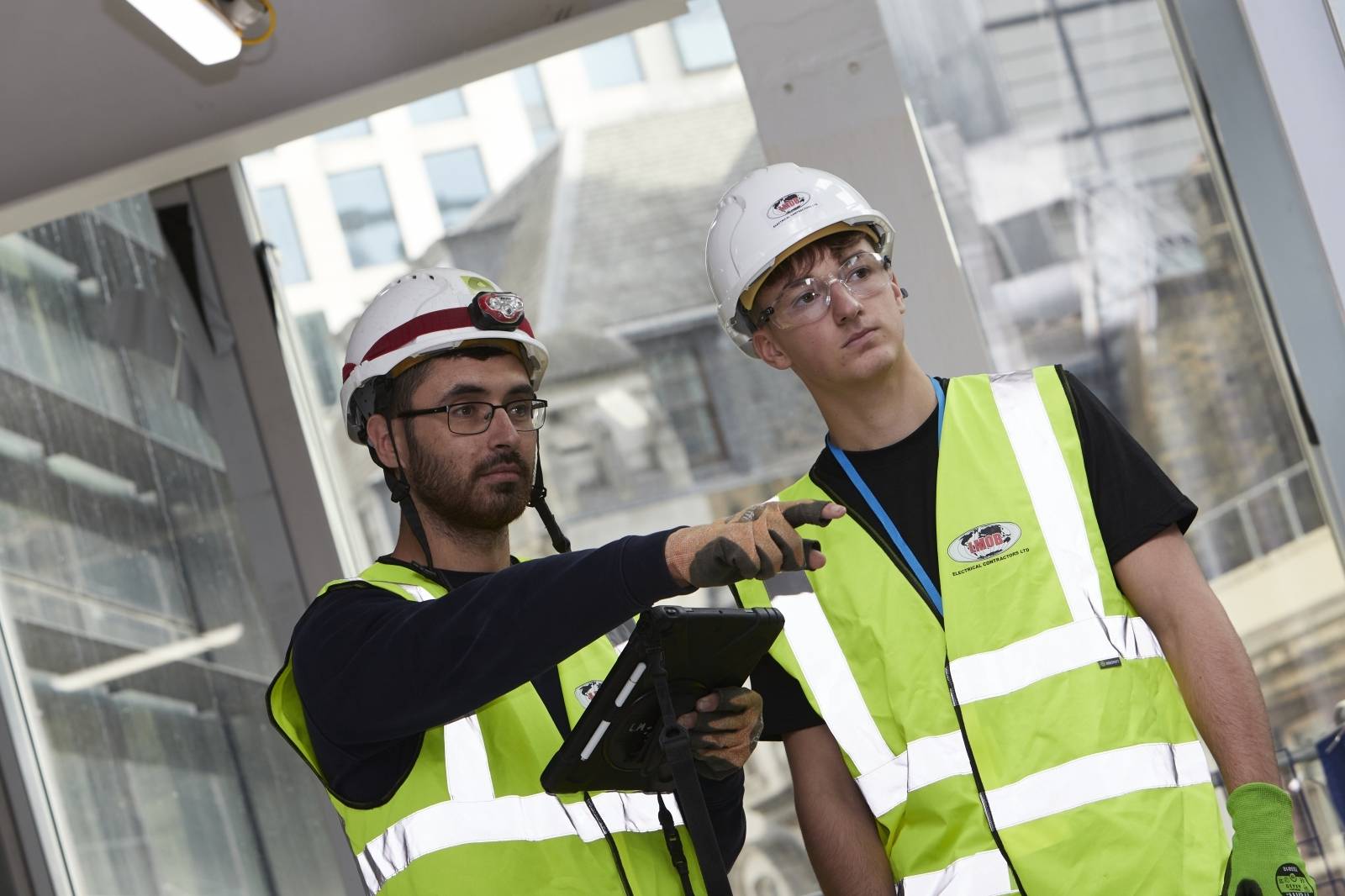 Respect and loyalty
We embrace cultural differences and are open to new experiences. This not only makes LMOB a good employer, but also a great project partner. Our core values of respect and loyalty run through everything we do.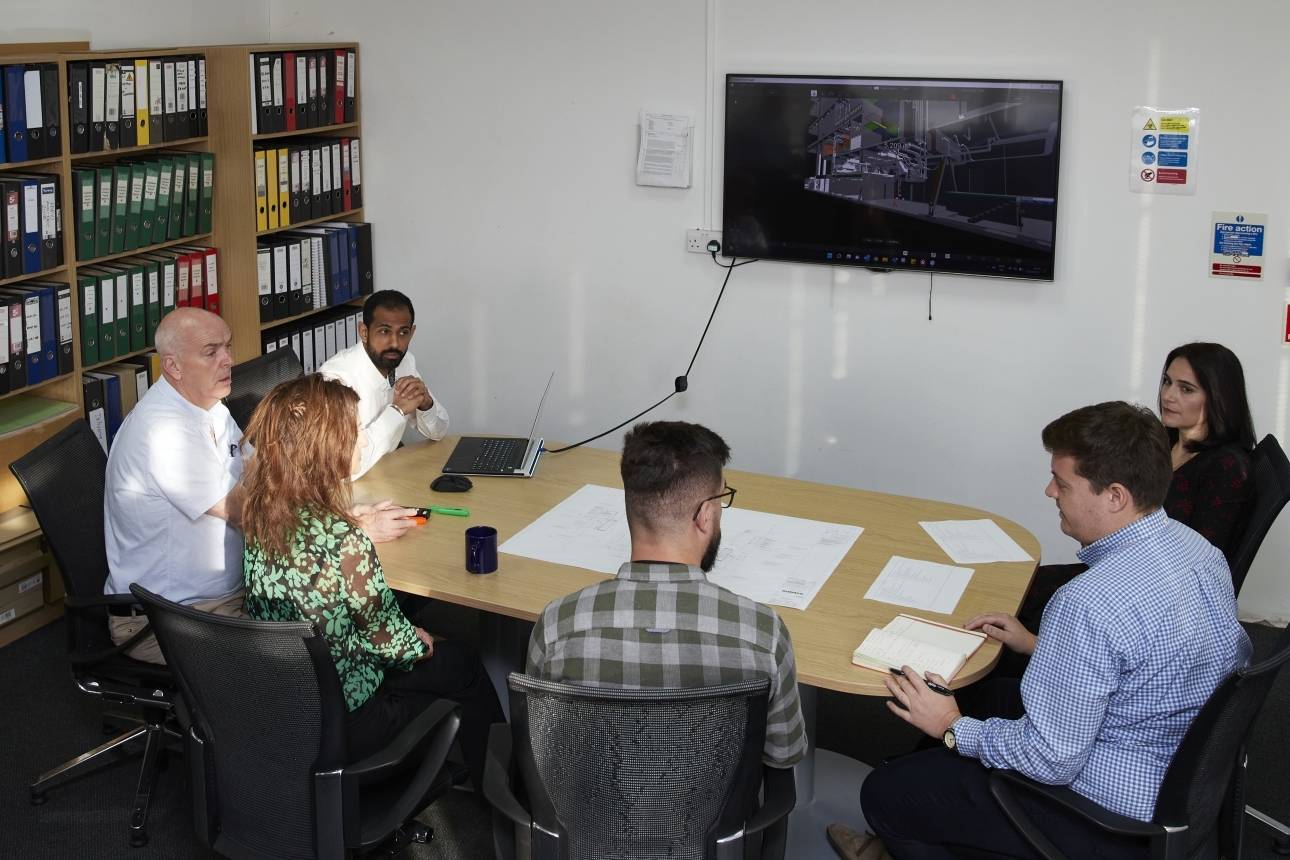 Diversity isn't just a trend. It brings a range of benefits to our business and our clients.