Electrical Safe Systems of Work
LMOB offer Electrical Safe Systems of Work (ESSoW) services to our clients as an integral part of installation and testing projects, or as a standalone service where electrical installations are completed by others.
We aim to achieve the highest electrical safety standards on our project sites and comply with all workplace regulations and legislation to achieve this end.
Tried and tested procedures
We have developed our ESSoW through 35 years of industry experience and have tried and tested operating procedures to ensure the safety of our employees and all project site personnel.

Fast-track construction schedules require that mains voltage power is introduced to the construction site many months prior to the completion of the works by trade contractors. The introduction of these mains voltage power supplies introduces greater hazards and represent greater risk to the site workforce. The LMOB ESSoW provides clients with a tried and tested process to maximise safety and minimise disruption to the ongoing site works and commissioning activities.
Electrical safety standards
We comply with all current legislation regarding electrical safety in the workplace and have developed our documentation to maintain the requirements of the Electricity at Work regulations 1989 and all subsequent legislation for electrical safety on construction sites.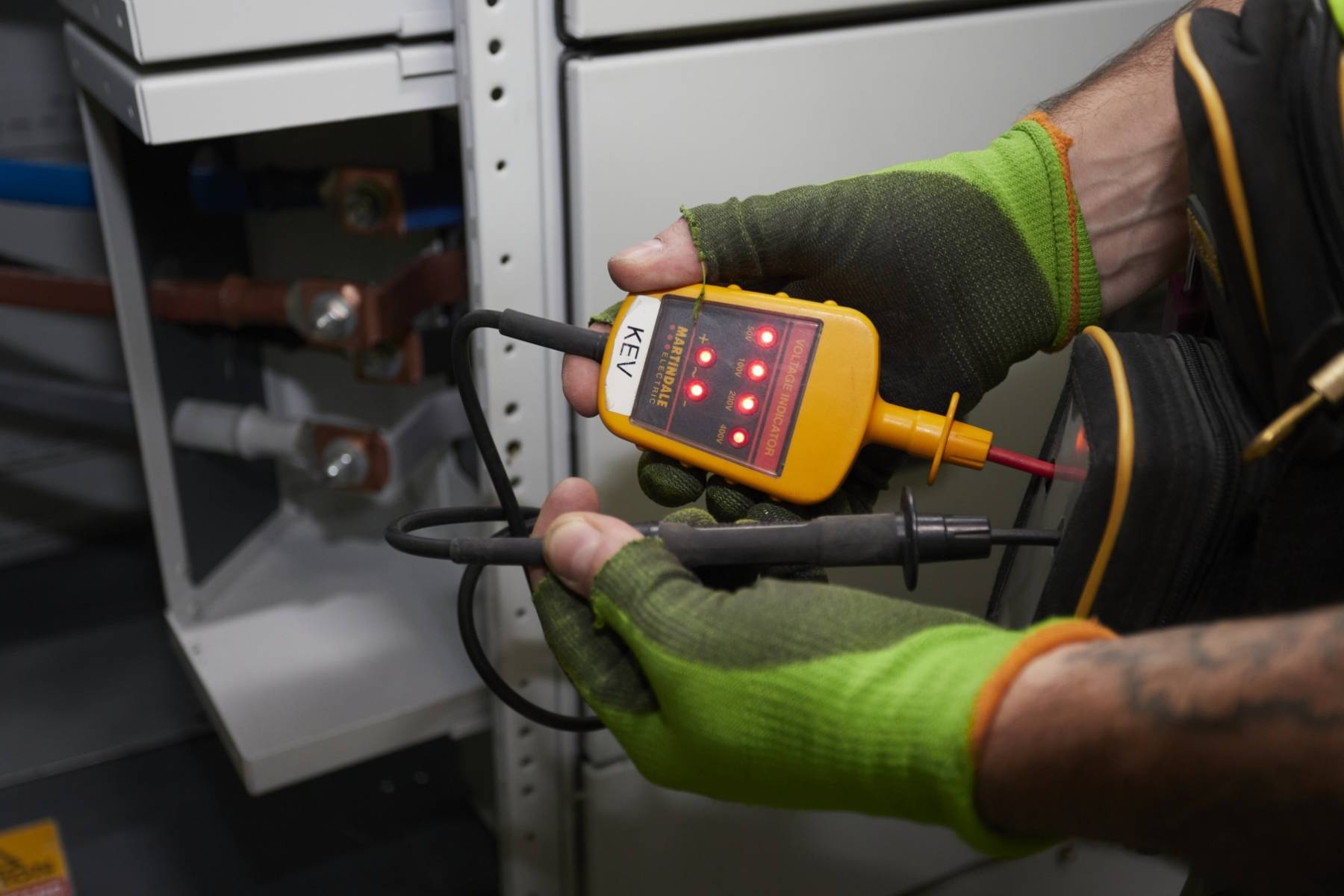 ESSoW operating procedures
Our ESSoW procedures have been developed based on our industry experience and knowledge of the hazards encountered when introducing mains voltages into the project sites. Our procedures are designed to ensure that site personnel are exposed to the minimum possible risk at all times when working on project sites post energisation. To achieve these objectives, LMOB operating procedures have been developed to control personnel access to live areas and live equipment on the project.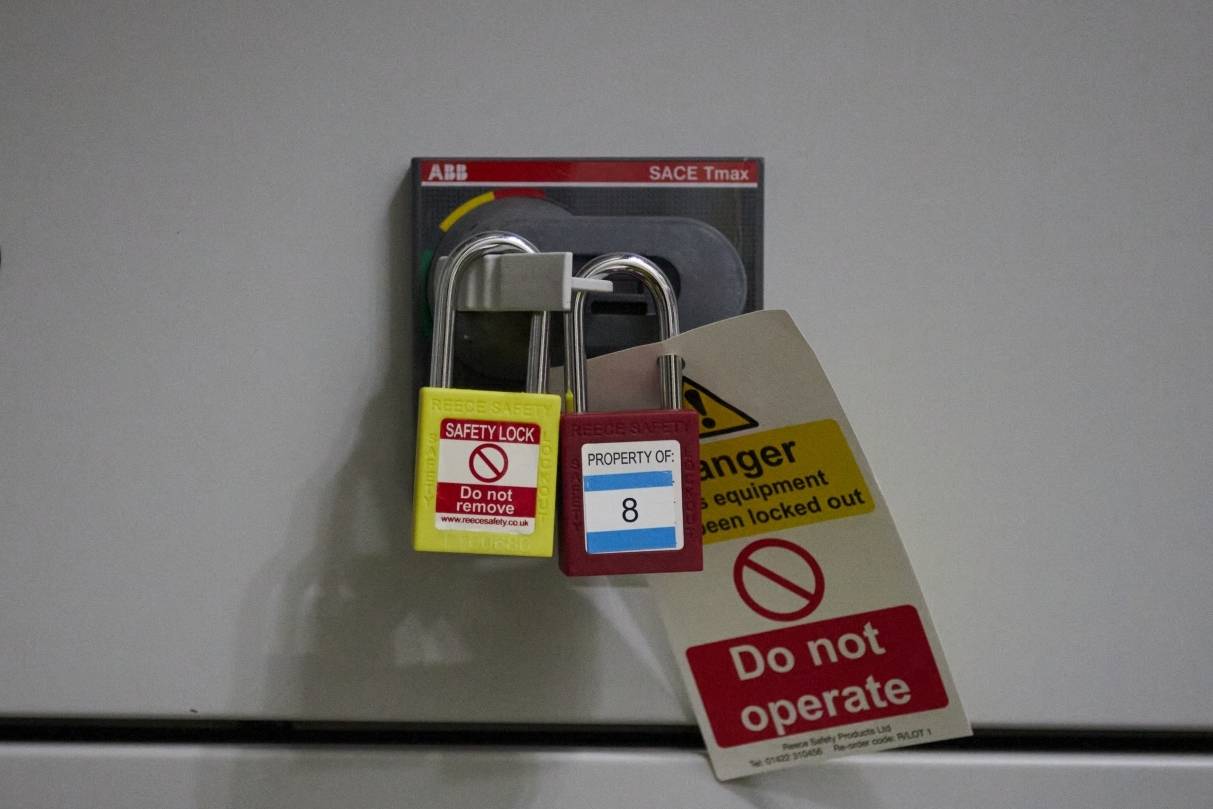 The LMOB project sites typically require the energisation of power distribution for mechanical services to enable commissioning prior to the completion of the entire project works. LMOB have extensive experience in managing and implementing the safe energisation and isolation of 11 KV (MV), 400 v (LV) and ELV systems to minimise the risk of electric shock to any site personnel.
Site operational requirements
To enable us to successfully deliver our ESSoW procedures, we establish a permit office on site.
This allows the ESSoW personnel to organise the electrical safety equipment and documentation to ensure the operation of the ESSoW is professionally operated. We ensure that the integrity of the ESSoW systems and procedures are not compromised during the project by maintaining status conditions for energised systems and isolations at all times.
Personnel training and competence
We appoint personnel trained to the highest standards and certified with a City and Guilds qualification to work with our ESSoW procedures and practises. We select our team based on the previous project experience, technical compliance and known references to ensure their safety and the safety of all project personnel.