Residential
Chelsea Barracks
Client:Tasleem (UK) Ltd
Main Contractor:Mace
Total Project Value:£4.5m
Peak Manpower:75
Project completion:October 2020
The Chelsea Barracks development in the middle of London was designed to provide its residents with the best of both: A city home with an abundance of space and the facilities of a country estate.
LMOB were instructed to complete the Shell and Core Electrical services serving the phases 1, 2 and 3a of the project which included the following services:
Cable Management systems
Installation fo Distribution equipment
Essential and specialist system supplies
Supplies to Vertical transportation
Electric vehicle Charging
Internal/ External/ Feature/ Emergency Lighting and Lighting cotnrol systems
All Landlords small Power
Earthing and Bonding
Electrical Safe Systems of work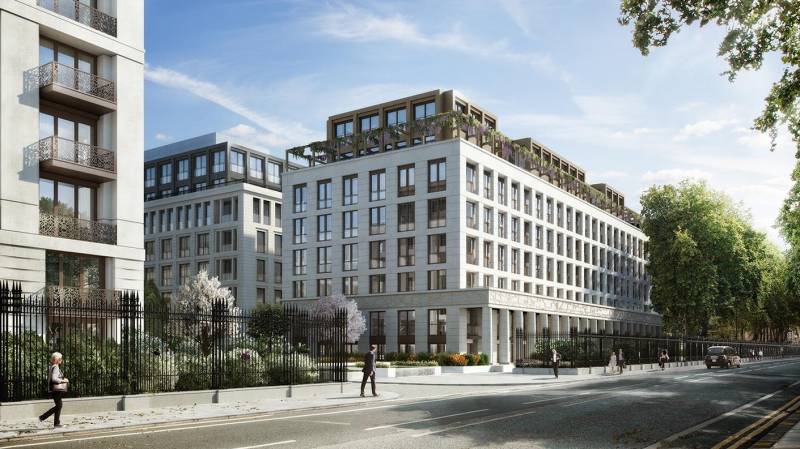 Project Nova
Client:Land Securities and CPPIB
Main Contractor:Mace
Total Project Value:£3.5m
Peak Manpower:25
Project completion:October 2016
Project Nova was desigined to be desiriable to the fashionable and trendsetting properry owners in the city. With 170 luxury apartments and a further 2 dedicated building of commercial and restaurant/bar space.
LMOB were instructed to complete the fit out of the 170 No apartments:
Prefabricated containment for internal fit out
Installation of lighting and Power to apartments
Intelligent Lighting Control System
Wiring for Specialised Home automation systems including AV/ Telephone systems/ Satellite Television
Sub-Mains distribution to apartment
Domestic Fire Alarm System
Earthing and Bonding